Orthodontic treatment can straighten your teeth, eliminate crowding and gaps, and correct bite misalignments to improve the health and appearance of your smile. We offer metal braces and Invisalign treatment to meet your individual needs.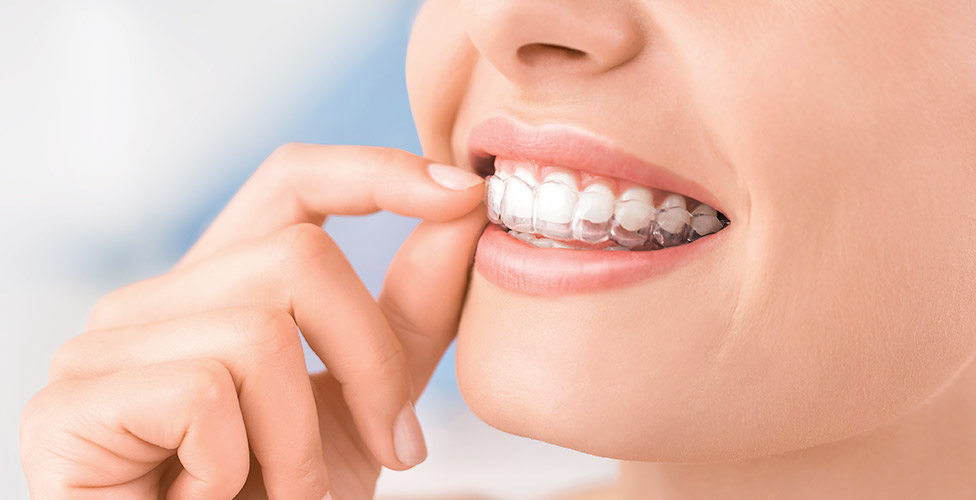 Metal Braces
Metal braces gradually realign your teeth through the use of wires, brackets, elastic bands, and springs. Treatment with braces usually takes approximately two years. Braces come in a variety of styles and colours to suit your tastes.
Invisalign Clear Aligners
Invisalign treatment uses clear plastic aligners to realign and reposition your teeth. The aligners are virtually invisible when you wear them. They work in a similar way as braces, but the aligners can be removed when you eat or brush your teeth.
We offer a free, no-obligation consultation for orthodontic treatment. Contact us today to make an appointment.