Cosmetic dentistry lets you change almost any aspect of the appearance of your smile. We can treat stained, chipped, or missing teeth, correct the spacing between teeth, and change the shape of your teeth to make them appear more even.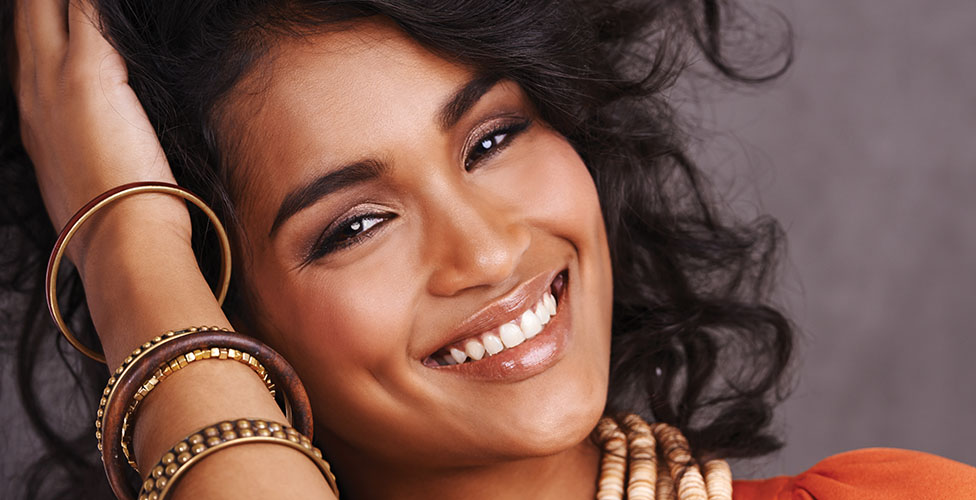 Related Videos
Veneers
Veneers are a commonly-used cosmetic treatment for teeth that are broken, discoloured, irregularly-shaped, or misaligned. The veneers consist of very thin porcelain shells that are bonded to the fronts of the teeth being treated. They can make your smile appear whiter, more even, and straighter.
Lumineers
Lumineers are an ultra-thin brand of veneers that can be placed without removing enamel from your natural teeth. This also means that Lumineers can be placed without the need for local anesthesia.
Contouring and Bonding
Contouring and bonding are sculpting techniques used to reshape a single tooth. We reshape the tooth by removing enamel (contouring) or adding a dental resin (bonding.) This lets us cover or remove chips and stains, fix the spacing between teeth, or make a tooth appear more even.
Ceramic Crowns
Cosmetic ceramic crowns are used for a complete replacement of a tooth that can't be reshaped or repaired with veneers or bonding. These crowns are made from a high-quality ceramic that looks like your natural teeth, and they blend into your smile once they've been placed.
Book a cosmetic consultation with us today and take the first step to a great smile!
More Related Videos