Dentures are the traditional replacement for missing teeth. They restore the look of your smile, plus they also restore the appearance of your mouth and cheeks to avoid the "sunken" look that can result from tooth loss. Modern dentures are designed to be secure so you can get on with your life.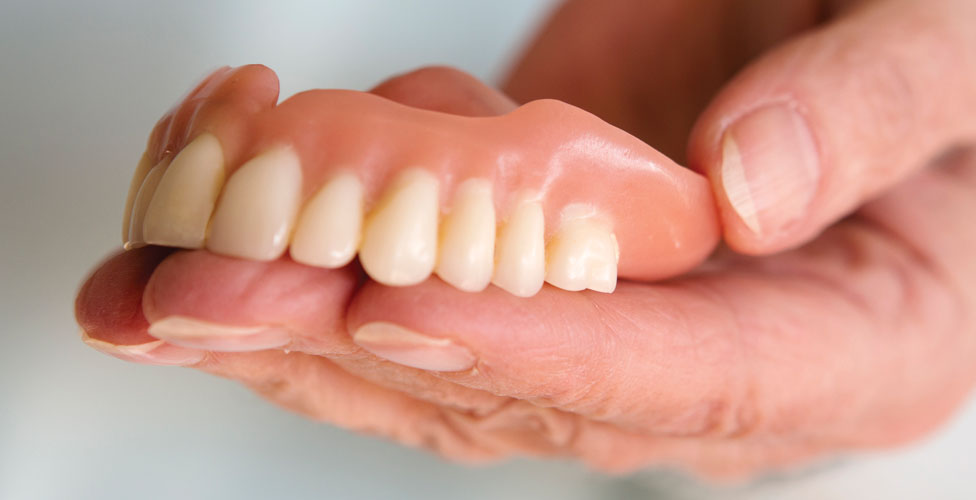 Related Videos
Types of Dentures
Full dentures replace all the lost teeth in a row. In some cases, we may recommend the removal of the remaining natural teeth in order to place a full denture.
Partial dentures are used to replace a single missing tooth or several missing teeth in a row. They are similar in design to full dentures, although they are often held in place with clips that attach to the natural teeth.
Implant-support dentures are available in both types. These dentures are mounted to permanent dental implants in your jaws. They are very secure and will not move or shift.
Call us today to learn more about dentures or to book a denture consultation.
More Related Videos