When you're at Spearmint Dental, you're a part of our family. We treat every patient with care, respect, and compassion, and we're dedicated to your family's good dental health.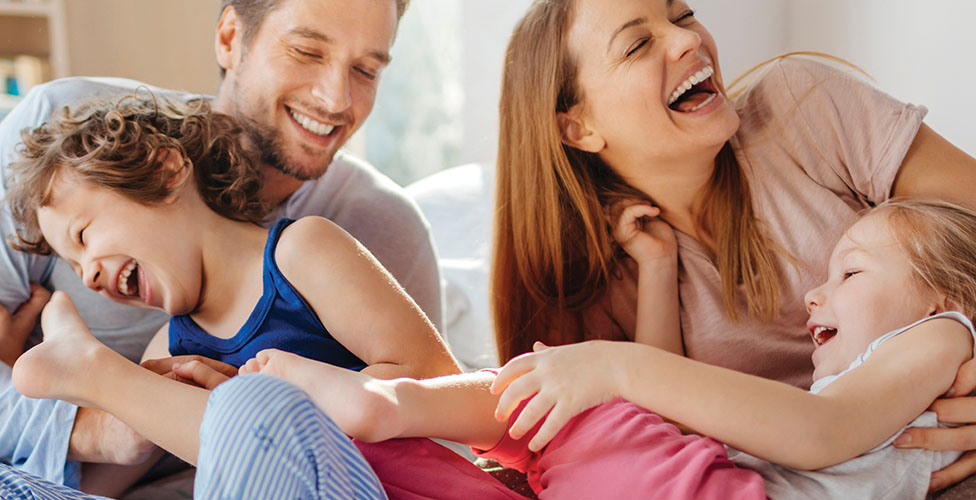 Related Videos
Children
We provide your children with dental care, education and support to help them enjoy healthy and beautiful smiles. Children's dental care begins with their first tooth (and first visit to the dentist) and continues through the growth of their baby and adult teeth.
We provide regular dental exams and cleanings, fluoride treatments and dental sealants, and training in proper brushing and flossing techniques so your child can enjoy a smile free from cavities. As your child grows up, we'll monitor their teeth to identify and correct any bite or alignment problems.
Seniors
We can assist seniors with their evolving dental care needs including at-home oral hygiene, training caregivers, and denture fittings and care.
Trust your family to ours. Book an appointment today.
Kids Dental Tips
Baby Dental Tips