At Spearmint Dental, you're part of the family. We treat every patient with care, respect, and discretion. Take a minute to get to know the members of our team.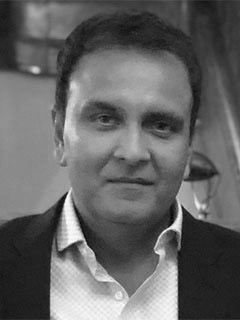 Dr. Sean Bhasin
Dr. Bhasin attended the School of Dentistry at the University of Detroit-Mercy, where he graduated in 1997. After graduating, he joined the US Air Force as a Captain and served as a staff dentist. He was honourably discharged from the USAF in 2000, and he returned to Michigan to join a private practice. He went on to purchase a private practice in Fenton, Michigan in 2002, and in 2009 he moved to Edmonton with his family.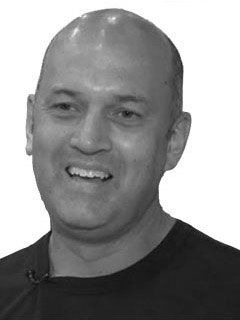 Dr. Nathan Kern
Dr. Kern graduated from the University of Alberta in 1994 and went into private practice afterwards. He has made many trips overseas to provide dental care to underprivileged people in developing countries. Dr. Kern practices all aspects of dentistry and he especially enjoys working with children. His clinical focuses include orthodontics, dental implants, and root canal treatment. He is currently working as the team dentist for the Edmonton Oilers.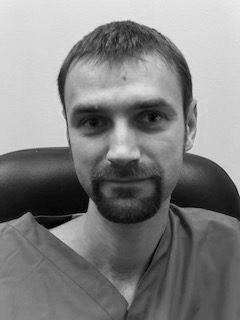 Dr. Alec Tsiatserski
Dr. Alec was born in Bobruisk, Belarus. He attended Bobruisk Medical College and served in the Belarusian Military Forces. After his graduation in 1998, he was admitted to the Faculty of Dentistry at the Belarusian State Medical University, where he graduated in 2003. He went on to complete a 1-year residency in Lida's District Dental Clinic and continued to work there as a general dentist. In 2007, he graduated from the Belarusian Medical Academy of Secondary Education as a Doctor of Dental Surgery and began to work as a dental surgeon in the District Hospital alongside his clinical work.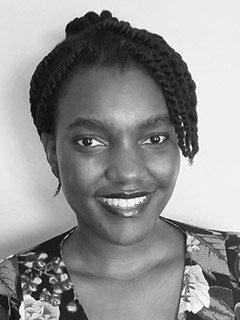 Dr. Nikkita Muwanguzi
Dr. Muwanguzi graduated from the School of Dental Medicine at Boston University in 2017. She continued her education in 2018 at the Marquette University School of Dentistry, where she completed an Advanced Education in General Dental Residency. Dr. Muwanguzi is an enthusiastic learner and enjoys applying what she has learned to caring for and educating her patients. She believes in providing individual patient care while providing comprehensive dental treatment.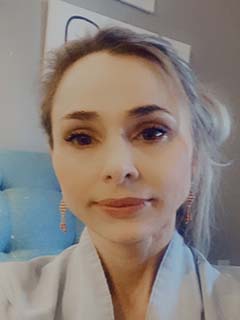 Dr. Van Horne
Dr. Van Horne graduated from UBC with honour and the Canadian dental Association president's award for outstanding patient care. She went on to do a year of advanced dentistry as a resident at the Vancouver General Hospital and Saint Paul's Hospital working on medically compromised patients and learning how to do IV sedation.
Dental Hygienists
West Edmonton Location
Rita, Lisa and Donna
South Edmonton Location
Lisa, Donna, Rebecca, Karen & LeAnne
Front Desk
West Edmonton Location
Stacey & Pam
South Edmonton Location
Shelley & Jaime